Our psychologists provide assessment and psychotherapy services for children, adolescents and young adults.
Explore our services below or complete our NEW CLIENT FORM to get started now.
Treatment and intervention is available for a broad spectrum of outpatient child and adolescent mental health concerns, such as anxiety, depression, behavior problems and health-related adjustment issues.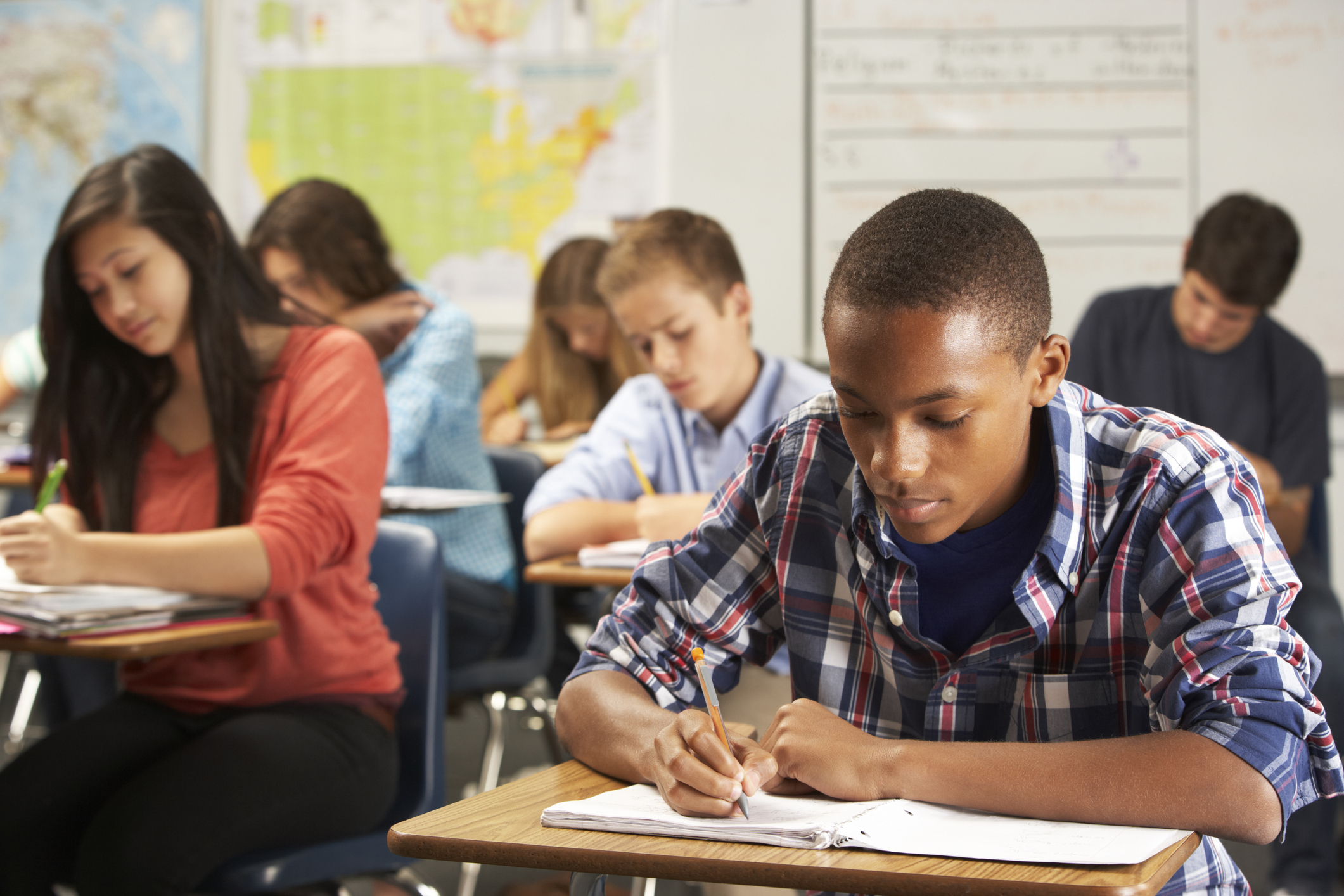 Comprehensive evaluations are available to explore challenges with academics and development, such as attention, focus, learning, memory, and processing speed. Educational consultations are also available.
For young people coping with illness and pain conditions, we offer innovative approaches to symptom management including biofeedback, hypnosis, meditation, and cognitive-behavioral techniques.